Since the 1st of May was a bank holiday, last weekend was extra long due to the fact that Monday was the day off and I don't have classes on Tuesdays. I thought this would be the perfect opportunity to visit York for a little longer than before, because usually I come on Friday after my classes and leave on Sunday evening.
It also happened to be the weekend of Roses 2017 which is an event where University of York and University of Lancaster play against each other in different sports. The opening ceremony was on Friday, where they live streamed the basketball game which was probably the most anticipated game. There was also performances, music, street food and a light show to end the whole night. The event was really cool and there were a lot of people on Campus the whole weekend!
Happy but it was so cold in the evening! Luckily I got to borrow my boyfriends winter jacket :)
On Saturday we started by going to see some of the games which were being played across the Campus. We saw a little bit of football, handball and even netball which is a sport I've never seen before. As a basketball player I have to say that the rules were a bit strange, but it was really interesting to watch! In the evening we were thinking of maybe going to the Roses party but quickly realized that getting tickets would be nearly impossible. In the end, laying in bed and watching a movie together sounded much better, so that's what we did. We actually watched Get Out which I have been dying to see, and it was definitely seriously creepy. But there's a really strong message in the film, so I'd definitely recommend watching it!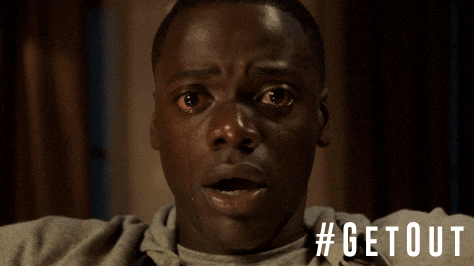 On Sunday it was the night before Valborg, and I was definitely feeling homesick. Valborg or Vappu in Finnish, is celebrated on the 30th of April and the 1st of May and it is one of the biggest holidays in Finland. It's the time of year when I usually get to party with all my friends and spend time with my family. So I was definitely sad to miss it. The again the weather was awful on the 30th in Finland - it was still snowing! So I was glad to miss that, but I do miss home. But we decided to make the most of our Valborg even if we were in England, and bought tickets to go see the new Guardians of the Galaxy! Before that we sat at a terrace and had some coffee and just enjoyed the sun. The movie was actually really good, I would even say that I liked it better than the first one! Afterwards we had some dinner at a restaurant called Bill's, and the night ended with popcorn and Love it or List it. A different Valborg, but it worked!
Snap 'till you.. snap?
The river reminds me of my hometown.. Åbo ❤<3 td="">3>
Ducks for days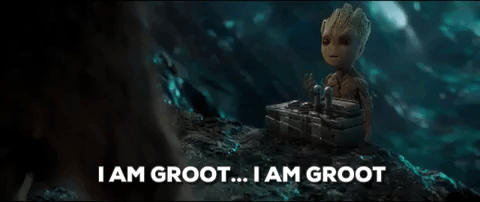 Monday was my last full day in York, and since the weather was still good we thought we'd walk into the city instead of taking the bus. Once we got to the city we walked the walls of York, meaning we basically walked around the city center on the historic walls which used to protect the city from any outside intruders. It was definitely really cool and a good free activity for anyone planning on visiting York. Afterwards we had lunch at a place called Cosy Club and we both had a really fresh tasting chicken and avocado burger. After walking home again we calculated that we had walked 11 km all together, and definitely deserved to stay inside for the rest of the day.
Cosy street by the Cosy club
On Tuesday it was time to head home, and I definitely felt this travelling back and forth was taking a toll on me. I'm really looking forward to finally moving in to our new apartment when we get back home, and that feeling only got stronger when I came back to my corridor (a little bit later than planned 'cause the train was delayed due to a cow on the tracks...true story) and saw that the kitchen was an absolute mess! The trash was absolutely full, there were dirty dishes everywhere, the hub was greasy and dirty... It didn't feel too good to return to that. But I'm keeping a positive attitude - I only have one more month here in England and I will try to make the most of it, dirty kitchen and all!